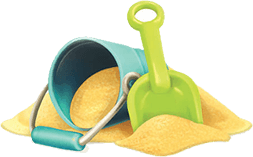 Sandbox & Toys
Lots of toys to play with and a sandbox for the dogs to dig in!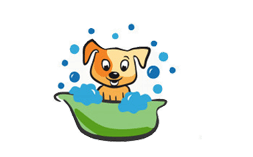 The Large Front Yard
Room to run and play with friends and then cool off in the pool!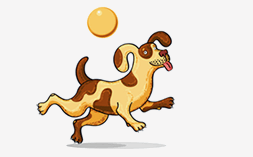 Spacious Back Yard
Spacious Backyard with lots of
room to run!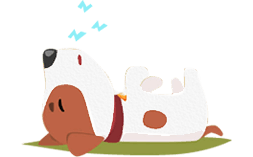 Doggie Dorm
A complete AC / Heated Doggie
Dormatory for good sleep!