Our devoted pet-loving staff places your pet's security, safety, well-being, and welfare above all. We deal honestly and fairly with our customers and strive to make every experience with us a pleasant and memorable one. We accept the serious responsibility involved in the care of your beloved pets, and they are always treated with kindness and love and given lots of personal attention.
We are Members of :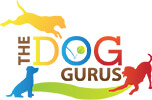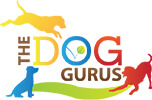 group dedicated to
safe off-leash dog play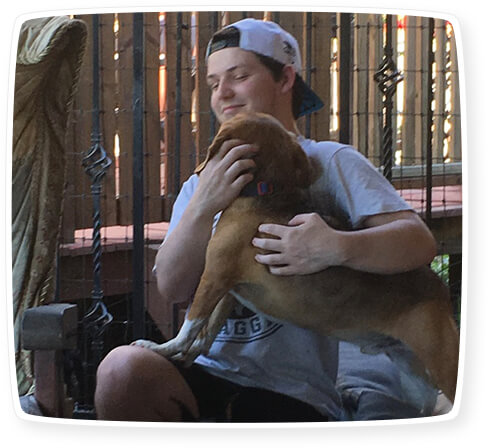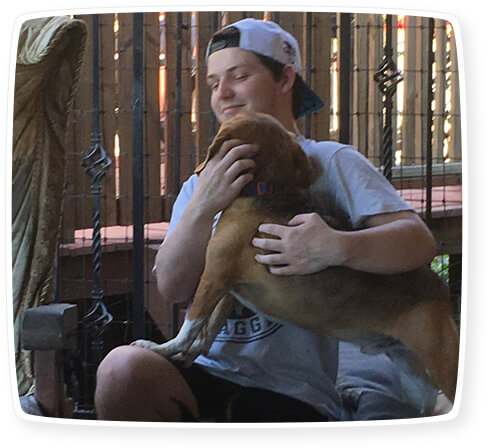 You can usually contact us at Almost Home Pet Retreat, but if we can do anything to make your pet's stay more enjoyable please don't
hesitate to contact us personally. We have rescued and rehabilitated many dogs over the years and love the fact that so many of the current
customers visiting Almost Home Pet Retreat started out as rescue dogs! In fact, both of our current dogs, Mojo and Happy, were strays before
they became part of our family and we couldn't imagine life without them.
Welcome to Almost Home! – Regards Renee & David